TEACHING – PRIVATE AND BUSINESS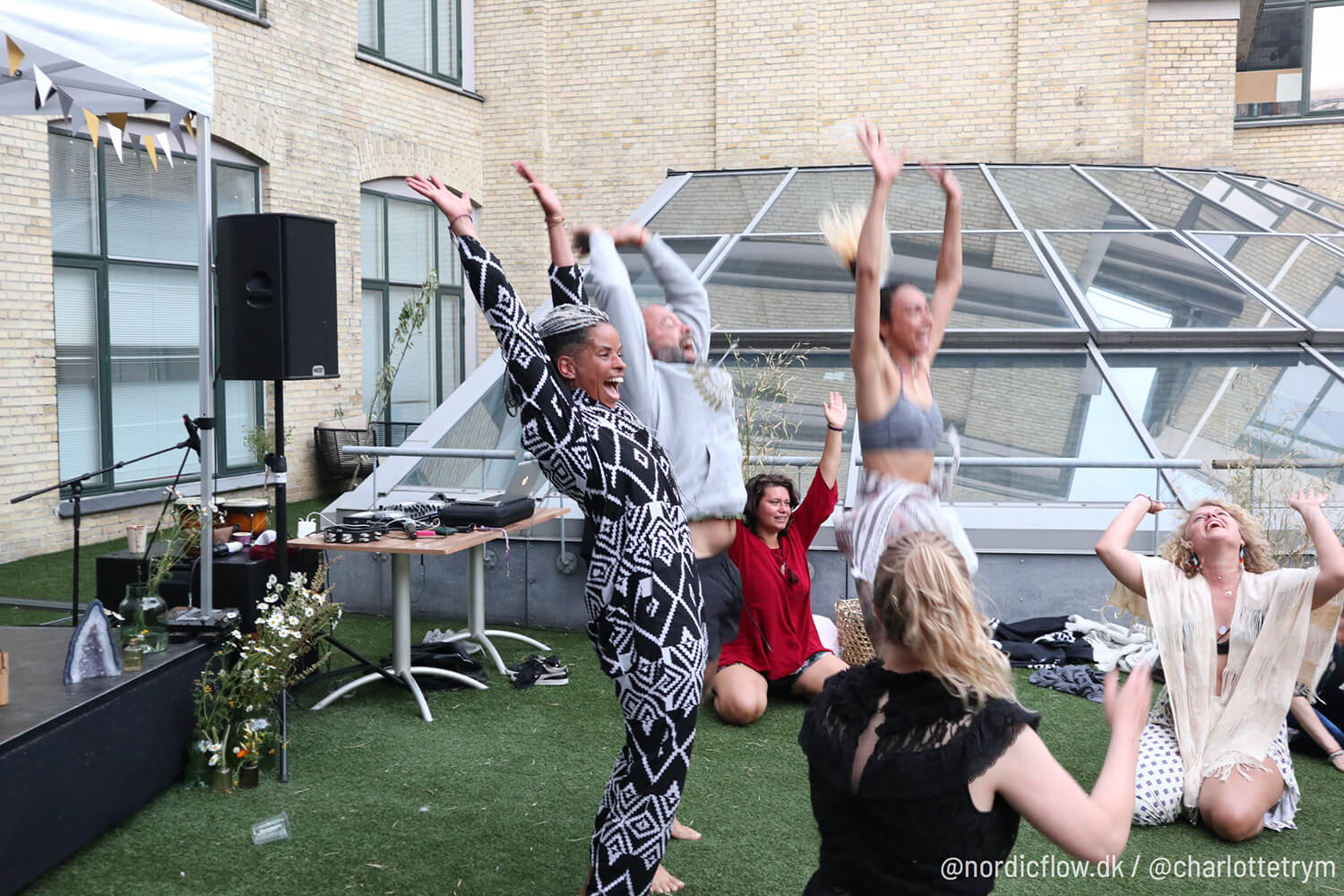 Strengthen your mindset, connect with your body, learn how dance can be used as a "secret" weapon.
Toniah and The Team are ready to teach everyone. From young people who want to improve their skills, to professional dancers who need sparring and inspiration and employees in companies who want to try something new.
Toniah and The Team can be booked for both private lessons, where there is peace and quiet and no disturbing spectators, for small and large workshops, where the community is also important or e.g. icebreakers for conferences where all participants are shaken well together while getting moving.
Find inspiration for dance lessons and workshops that Toniah has previously held.
Contact Toniah and The Team so we can find out together which type of teaching is right for your specific needs.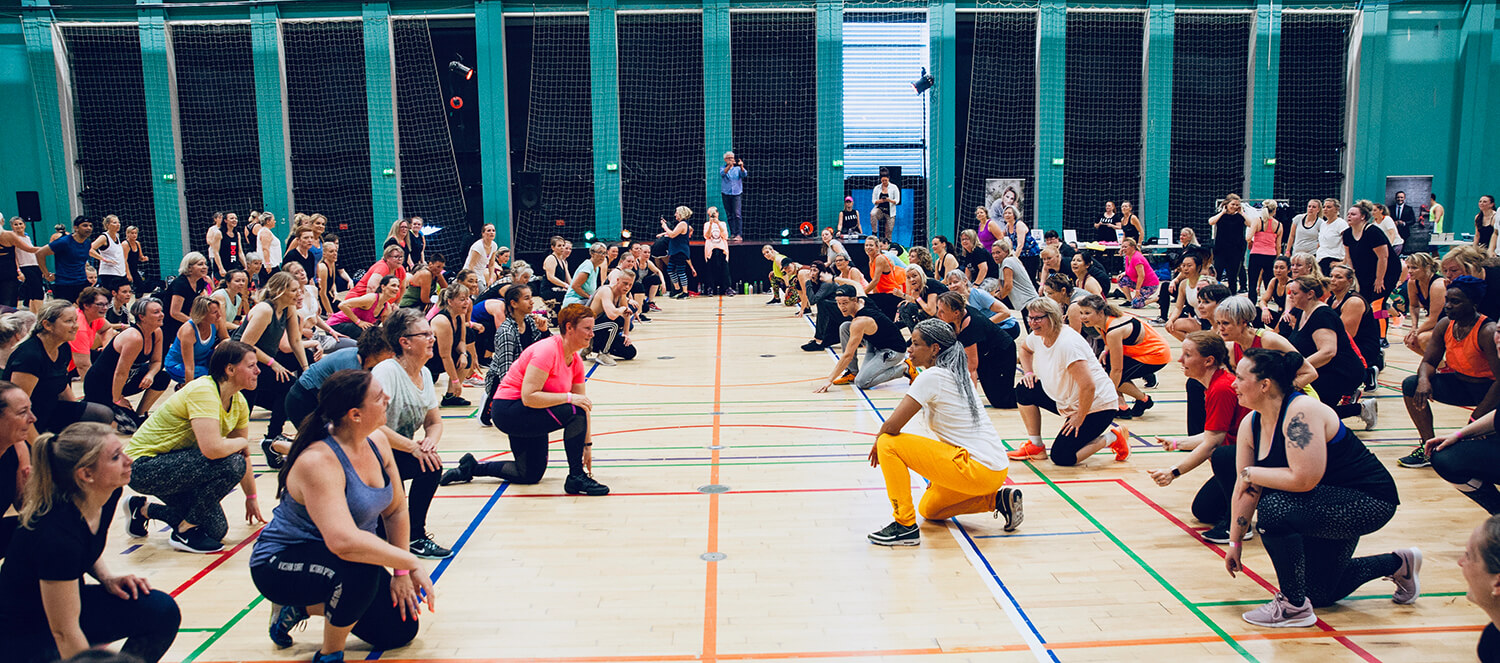 3 things you need to know about dance
1. Dance trains your muscles, your posture and agility and improves your fitness.
2. Research shows that music and dance help to increase the production of a lot of good
neurotransmitters in the brain including dopamine, which is our reward substance and thus has great importance for our well-being. By challenging ourselves with new dance steps, we can influence the formation of new brain cells and create new connections between already existing brain cells.
Source: Anne G. Korsgaard, general practitioner in neurology in the weekly magazine, ugebladet SØNDAG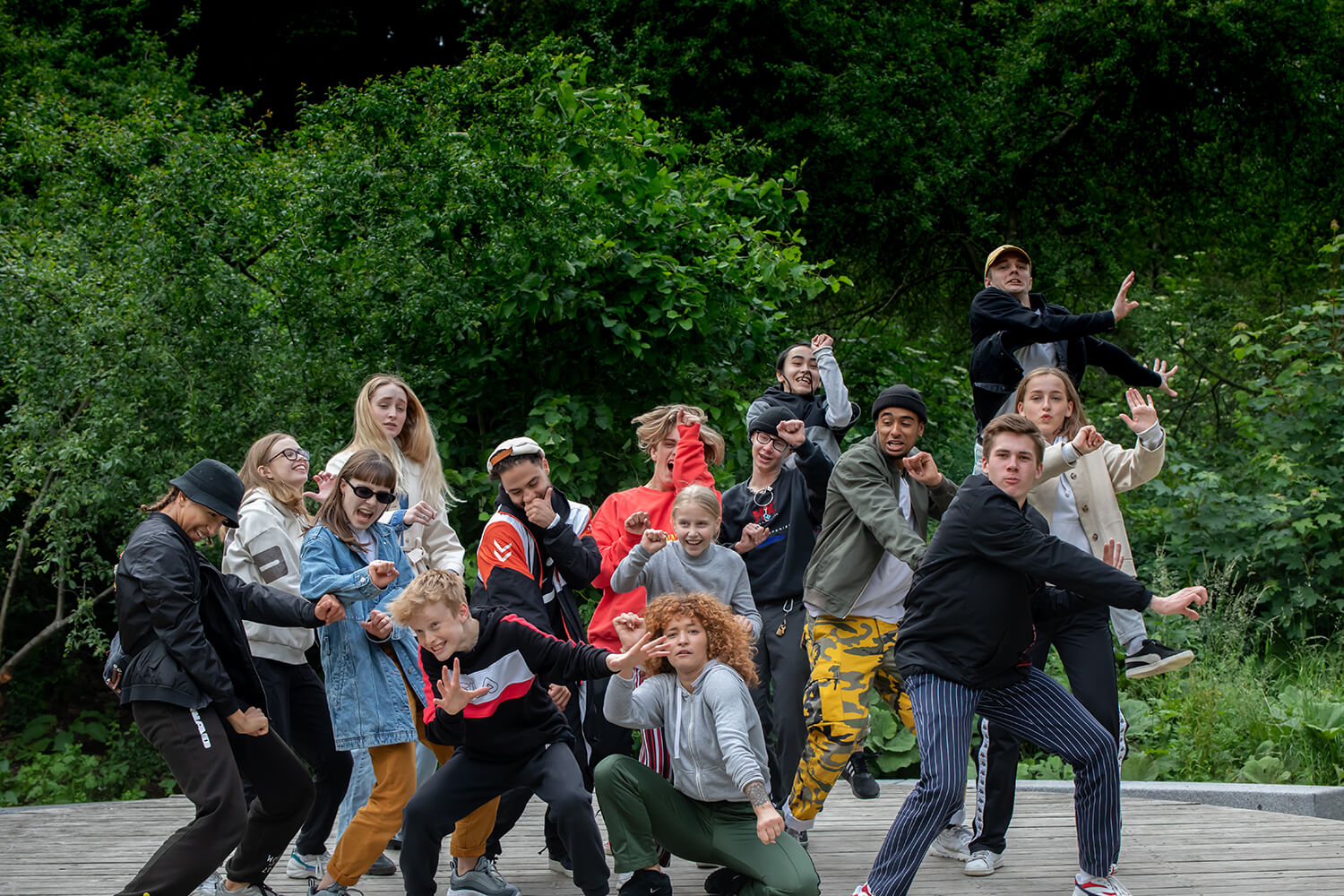 "Toniah's lively personality has made working with her a great joy over the years.
This, in addition to her unique eye and creativity, that allows for a productive environment. "
– Jerry Reeve, Creative Producer for i.a. Taylor Swift, John Legend, Jonas Brothers and Will I Am
"Toniah has a special quality, she always meets the individual at eye level and is not afraid to think big and out of the box. A trait that makes you always feel safe by her presence and not least is guaranteed a fantastic end result. " – Wiebke Averbeck, International Product & Promotion Manager, Universal Music Denmark