EVENTS IN EXEPTIONAL QUALITY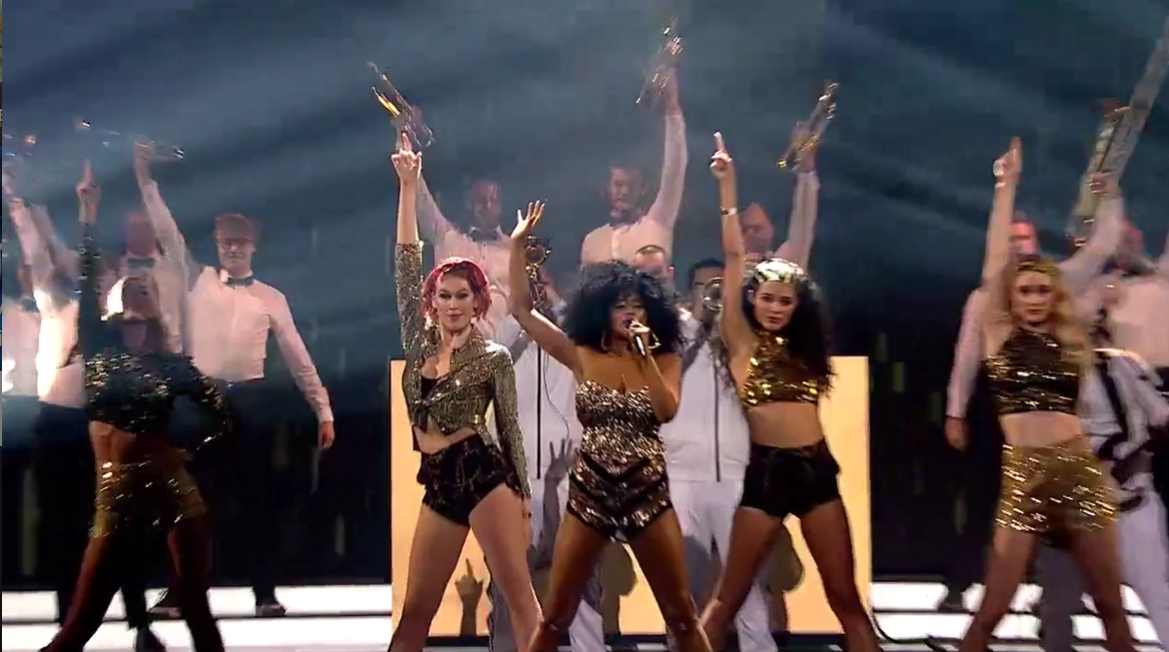 Toniah and The Team can help you and your company create the most unique and eventful events.
With The Team's many creative enthusiasts led by Toniah, we are ready to put together small and large events filled with innovative, visual and exciting elements.
Contact Toniah and The Team and hear more about how we can help you and how we have helped others in areas such as: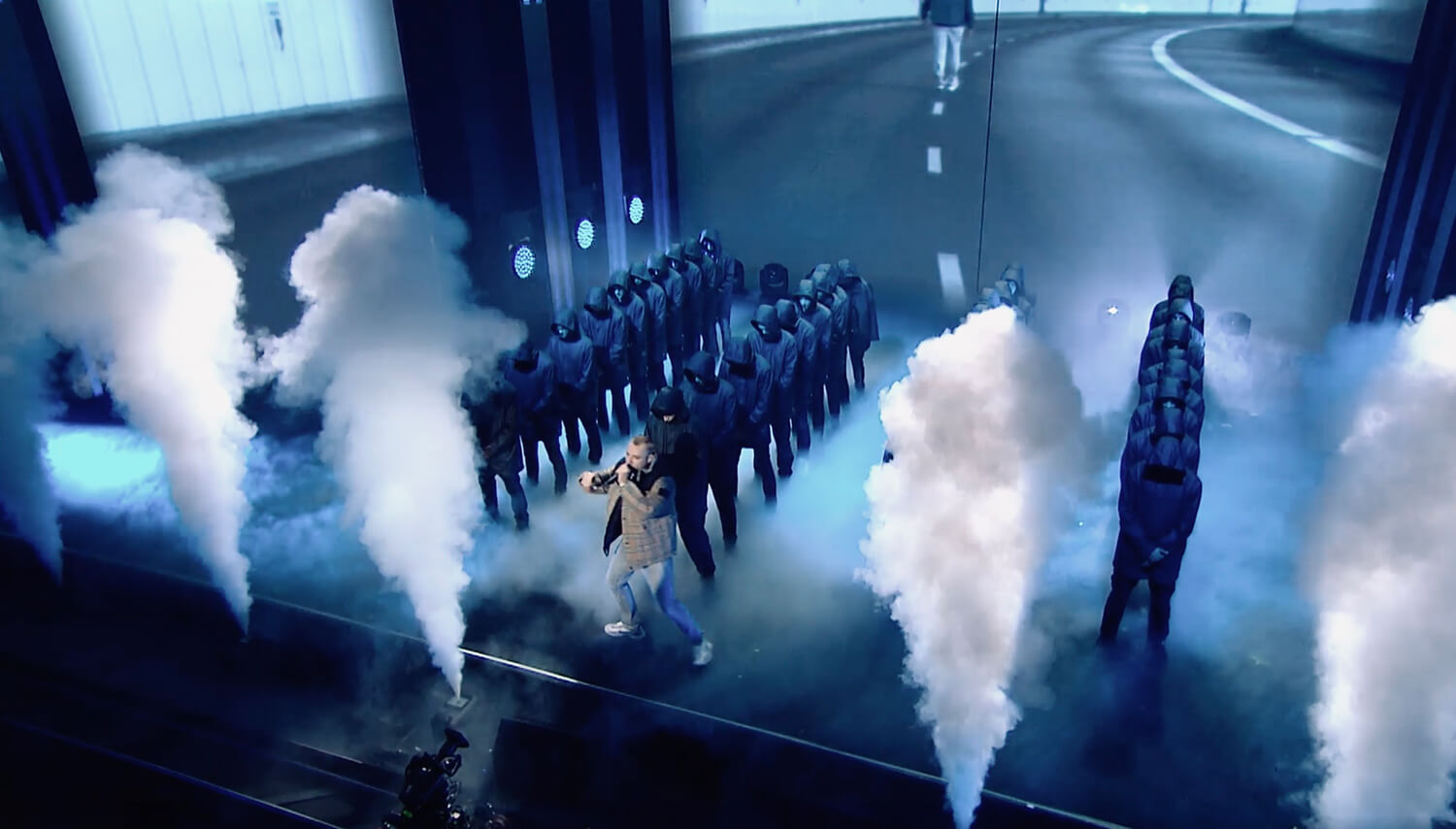 MODESHOWS
TV AND AWARDSHOWS Toniah's experience with Liveshows is exceptional, see here
FILM AND THEATER PREMIERE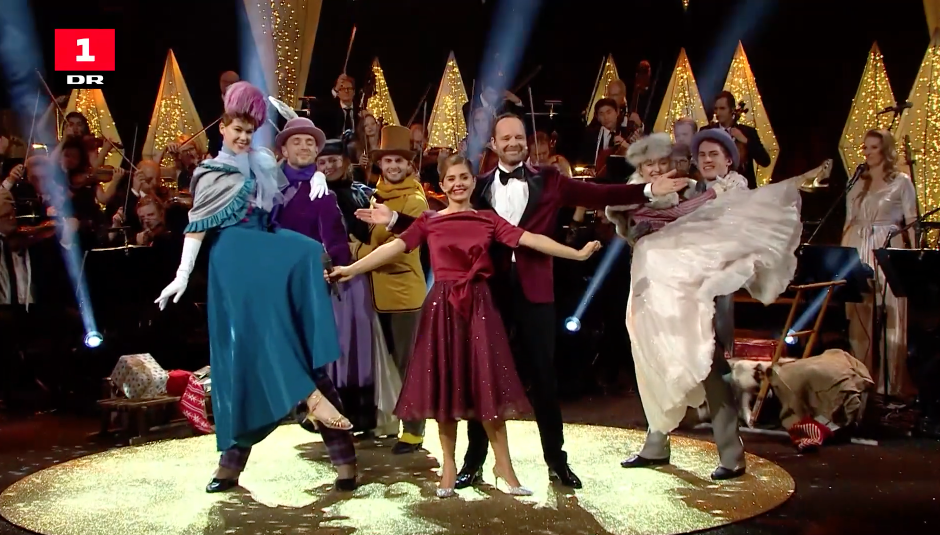 "I have been working with Toniah for the last, almost, 20 years. Every time I have a project where a choreographer is needed – or working on a stage performance, Toniah is the first one I think of.
I want Toniah on the team, because in my eyes, she's the best at getting people to shine through on TV.
Stylish, tough, imaginative, visionary and with an eye for detail like few. "
– Mette Støvring, TV producer on i.a. Voice Junior and DR´s Store Christmas Show.