VIDEO PRODUCTION OF THE HIGHEST QUALITY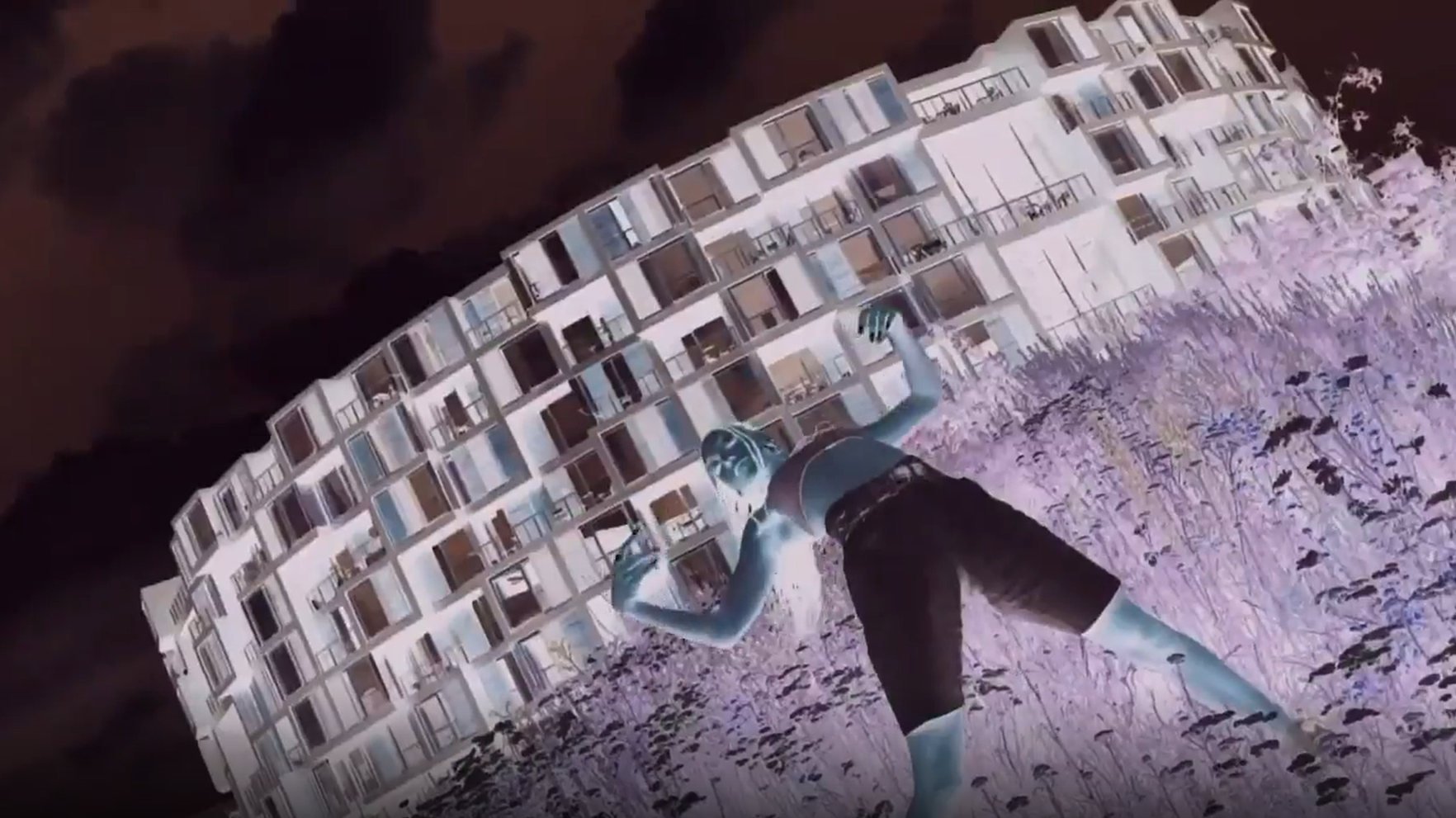 From choreography and movement to the overall expression with all that it entails of styling, light, musical elements and the production itself – Toniah and The Team are experts in developing, planning, coordinate and carry out every conceivable creative project.
By virtue of the combined experience of the many professional choreographers, dancers, project managers, film photographers and makeup artists, we help ensure attention and commitment to yours creative and / or commercial projects.
Contact Toniah and The Team and learn more about the many exciting elements we work with
within.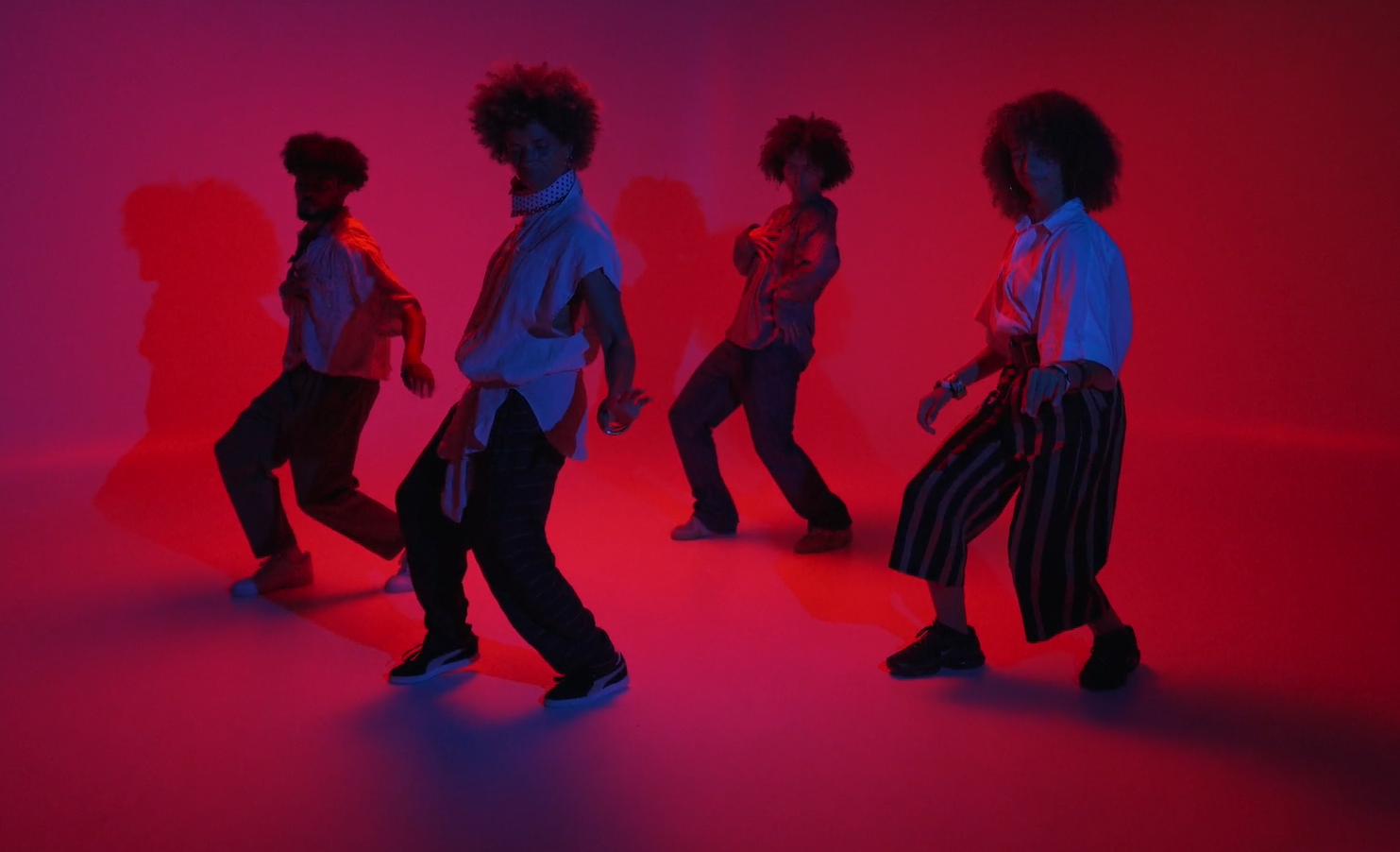 MUSIC VIDEOS
Watch Toniah's versatile work in music videos
DANCE VIDEOS
Check out the various dance videos Toniah has choreographed
ADVERTISING
Check out the many commercials Toniah has worked on
BRANDING
SOME CONTENT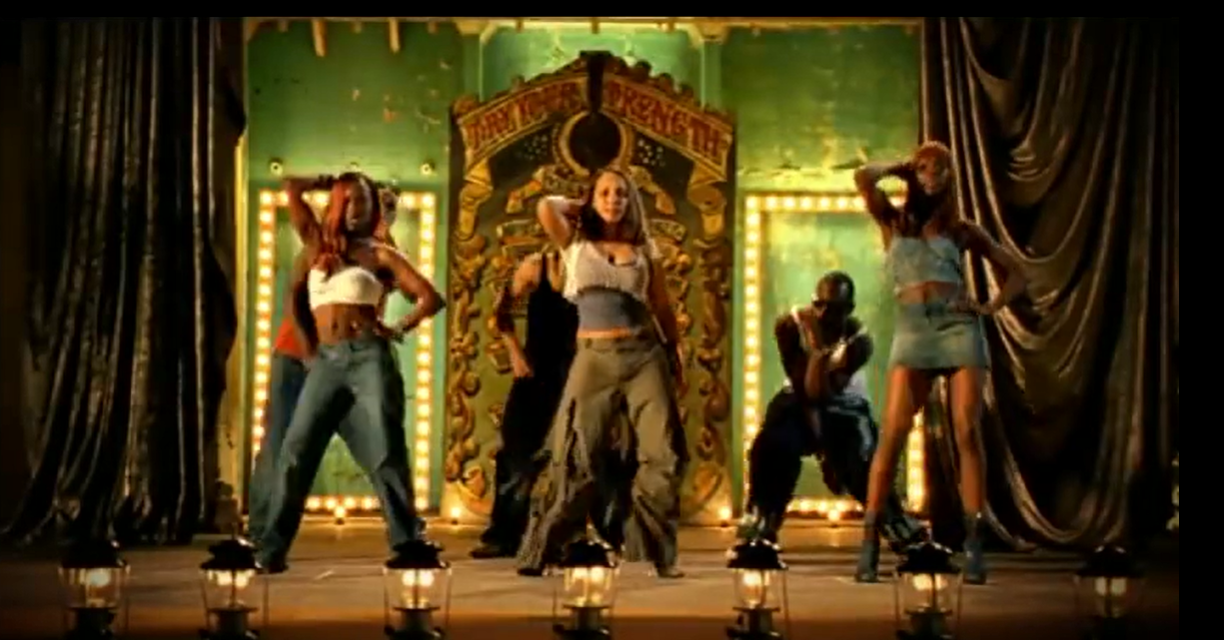 For many years, Sony Music has used Toniah with great success to help the house's artists perform
best possible on stage,  for TV shows, video shoots or concerts. She has contributed with
full dance choreographies as well as tips and advice on how the artists move naturally
on stage. Toniah is without a doubt one of the most talented and life-giving people I have worked with."
– Sony Music Denmark, Karina Foss Fenn, Frontline Director