WORLD CLASS CHOREOGRAPHERS AND DANCERS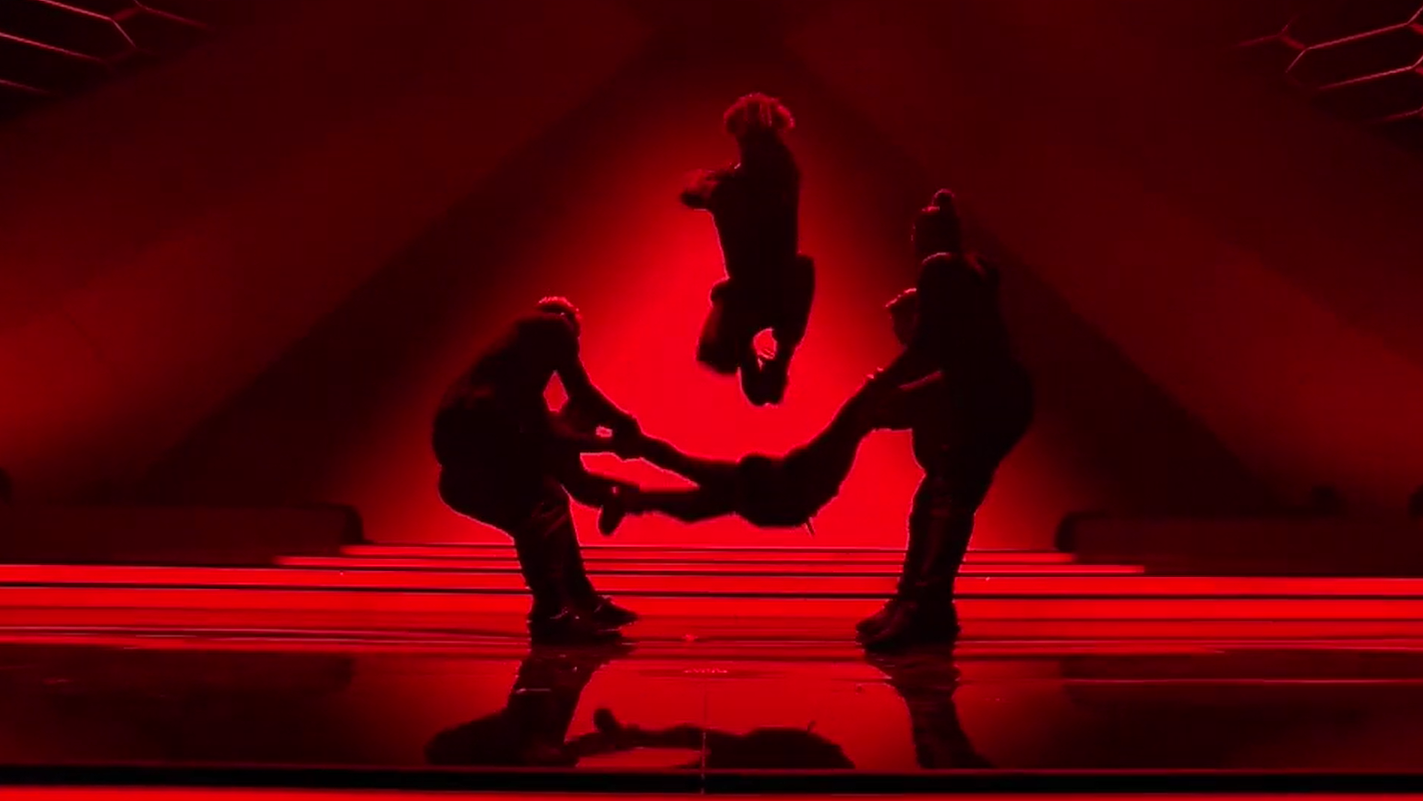 Are you on the look for exceptional dancers and / choreographers who are all experienced and sovereign within each their style? Then get in touch with Toniah and The Team.
All members of The Team are hand-picked by Toniah for their unique styles and theirs creative and committed approach to all tasks – large and small.
Whether you are looking for a single dancer for a small project, an entire ensemble for a large one show, creative sparring in connection with a performance, video production or tour, then Toniah is ready to help put together a team that will be able to inspire and surprise everything and everyone.
Projects that The Team and Toniah can help with include: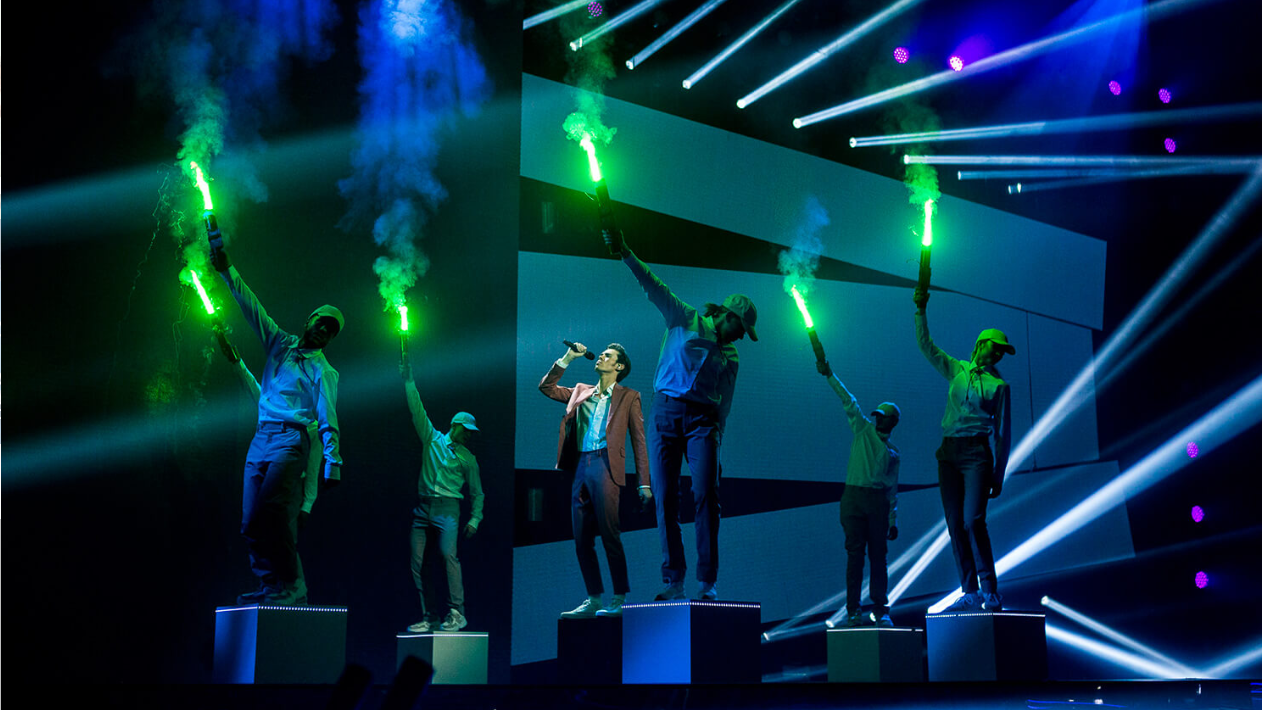 ARTIST ON THE WAY ON TOUR
Over the years, Toniah has helped many artists. The list can be seen here.
DANCERS FOR MUSIC VIDEOS
Toniah and The Team have contributed to and choreographed for several music videos. See them here
TV PRODUCTION WITH NEED FOR INNOVATIVE DANCE SHOW AND STAGE INSTRUCTION
Toniah and The Team have worked on several TV productions and Awards shows. See them here
CHOREOGRAPHER FOR THEATER PERFORMANCE
Innovative performances have made use of Toniah's creativity. See them here
CHOREOGRAPHER AND STAGE INSTRUCTION FOR FASHION SHOWS
Toniah is a regular part of the annual fashion weeks, where she has helped famous designers. See more here
DANCERS AND CREATIVE INSTRUCTION AND CHOREOGRAPHY FOR ADVERTISING
Both as a choreographer and dancer, Toniah and The Team have helped to make their own mark on both Danish and foreign commercials and campaigns. See which ones here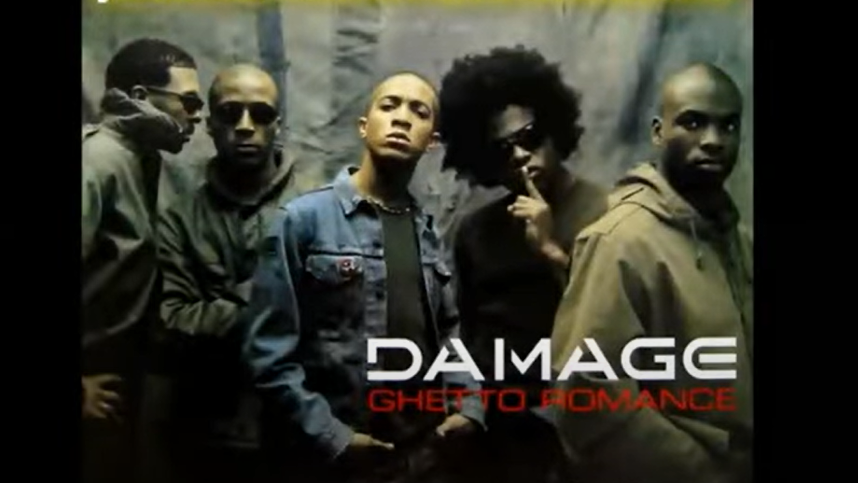 "Toniah has been the central DNA of the visual appearance and choreography of Damage for over 20 years. She has created routines that are recognized in our industry as groundbreaking, and these continue to excite audiences around the world. She has the unique ability to understand us as a band, and as a creative director, she has helped us bringe vores visioner til live mange gange on og off camera."

– Damage, UK boyband